Related: Was Michael Brown Shooting Witness Involved in Assault & Robbery in 2013?
Via ABC:
[…]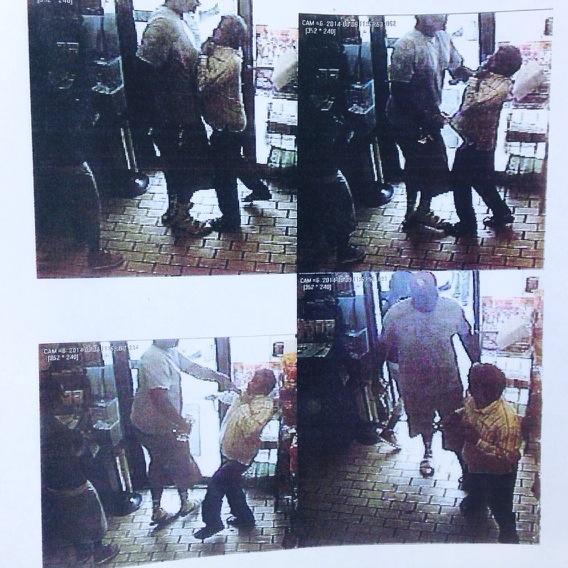 Jackson said Wilson, along with other officers, was called to the area after a 911 call reporting a "strong-arm robbery" at a nearby convenience store.
A police report indicates that Brown was a "primary suspect" in the robbery that took place the day he was fatally shot. According to the report, Brown got physical with the convenience story employee over a box of cigars worth $48.99 he was trying to steal.
"Brown, still holding a box Swisher Sweets in his right hand, grabs [redacted] by his shirt with his left hand. Brown aggressively pulls [redacted] in close to him and then immediately pushes him back into a display rack," the police report states.
Jackson said that a dispatcher gave a description of the robbery suspect, and Wilson, who had been assisting on another call, was sent to investigate. Wilson encountered Brown just after 12:01 p.m., with a second officer arriving three minutes later.
[..]